Marc Matthys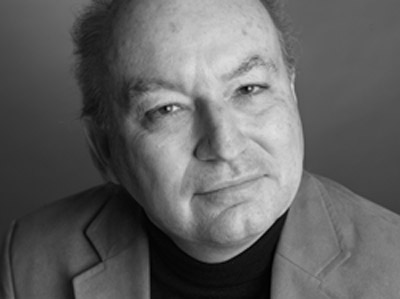 Marc Matthys, born on 11 May 1956, studied at the Royal Conservatory in Ghent, where he earned a number of diplomas, including higher diplomas in piano and chamber music and first prizes in counterpoint and fugue. He also won prizes in several competitions, including the Van Roy Piano Competition (1976), the Tenuto Competition (1979), the Europ Jazz Contest (1979) and the Dunkirk Jazz Competition (1980). In 1980 he was also awarded the Grand Prix Humanitaire de France, a prize given to talented young artists in various disciplines. 

At present, Matthys is both director of the Kortrijk Music Conservatory and a teacher in the jazz and light music department at the Hogeschool Gent, Conservatory section. In addition, he is a guest lecturer at Bowling Green University (Ohio) and a member of the jury for the Europ Jazz Contest and Les Django's d'Or, Victoires du Jazz.
Matthys has made radio and television appearances both in his native Belgium and abroad (VARA, EBU, NCRV). 
Matthys has collaborated with musicians from a variety of backgrounds, including classical figures such as Dirk Brossé, Walter Boeykens and Rudolf Werthen, as well as the jazz legend Toots Thielemans and the pop singer/diva Shirley Bassey. For his CD recordings he has also worked with a variety of artists: classical orchestras (I Fiamminghi, the National Orchestra of Belgium), wind bands (The Symphonic Band of the Belgian Guides) and jazz ensembles (Trio Cucamonga, Big Band Sound), as well as with his own quartet, with which he played at the celebration of the wedding anniversary of King Baudouin and Queen Fabiola of Belgium in 1985. 

As a composer, Marc Matthys has already enjoyed recognition: in 2000 he was a composer-in-residence (together with Christian-Adolph Wauters and Piet Swerts) at the three-day Campo Festival in Antwerp, and in 2001 he was a winner at the BAP-SABAM international composition competition for jazz themes.