Gergez Damarascas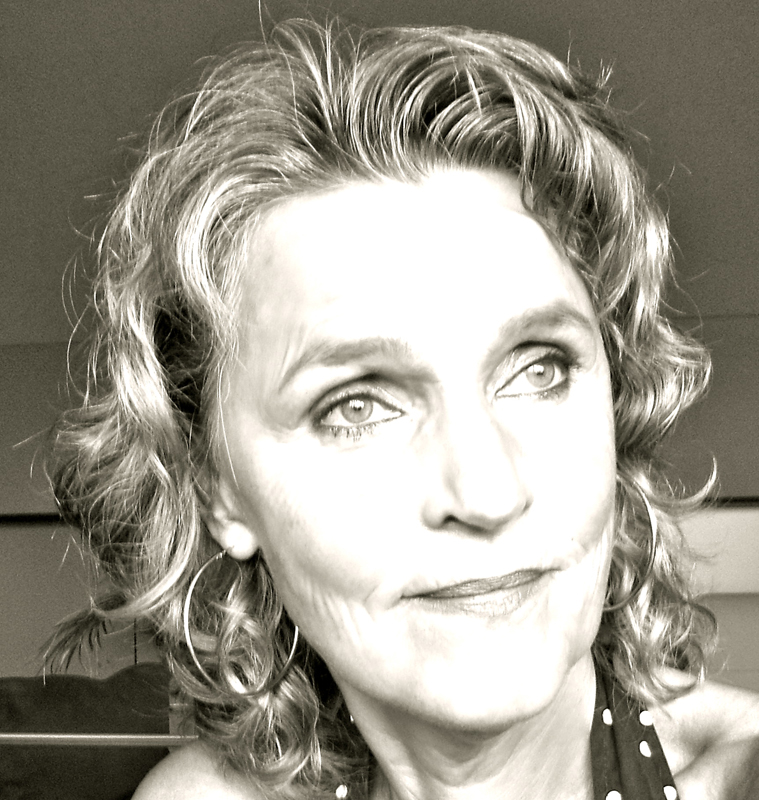 Gergez Damarascas (°1959) is a cellist and flutist, who played with several orchestras in Belgium and abroad, in numerous artistic projects such as film and theatre festivals, dance performances, radio-, studio- and CD-recordings. As a soloist as well as a freelance musician, she was present at many concerts.
After her studies, she specialized in different musical genres. In 1987 she created 'l'Aventure musicale', a duo that worked together with cultural offices, Youth & Music and business companies. Later, she founded 'las Damarascas', a family orchestra. Their repertoire consisted of Argentinian tango, blues, classical jazz, Latin American music, lounge music and personal compositions. She was seen at Jazz Middelheim, Ghent Festival, the Caribbean Festival in Hoogstraten, Rock Werchter, Maanrock Mechelen and more.
After 30 years of teaching the cello, flute, ensemble and piano accompaniment, Gergez Damarascas nowadays works as a composer. Her work is mainly didactical. At academic level : studies, solo repertoire for exams, ensemble and orchestral class. At conservatory level : solo works and chamber music.
She also creates film music for e.g. 'De vos en de raaf' by Hans Herbots, music for documentaries and soloists.
Gergez' music is colourful. Sound, light and colour contrast heavily with unpredictable and sometimes eccentric alterations, a true adventure, full of passion, romance, playfulness and so much more. Her compositions are mostly short, strong impressions which require the technical and musical imagination of a beginning student or a professional musician.