Jo Stijnen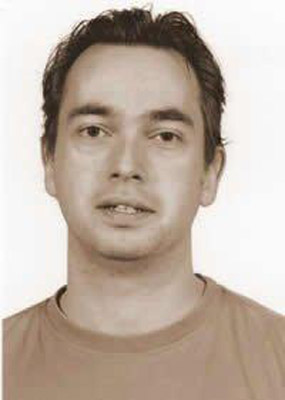 Jo Stijnen (b. 1973) began his musical studies at the Music Academy of Tongeren where besides clarinet, he also studied chamber music, music culture and written harmony. After an academic psychology program at the University of Leuven, he enrolled at the Lemmens Institute in the same city where in 2001 he obtained the Master Degree clarinet.
In his musical studies he strives for a healthy combination of music theory and practice. Hence he choose to not only train himself as a performer but also became proficient in music writing (fugue and composition). His training was in september 2002 awarded the Master's degree in composition.
Besides educational works, also chamber music, an overture for symphony orchestra, (child) songs and works for brass band belong to his oeuvre. Jo Stijnen is also active as a teacher, clarinet player and conductor.